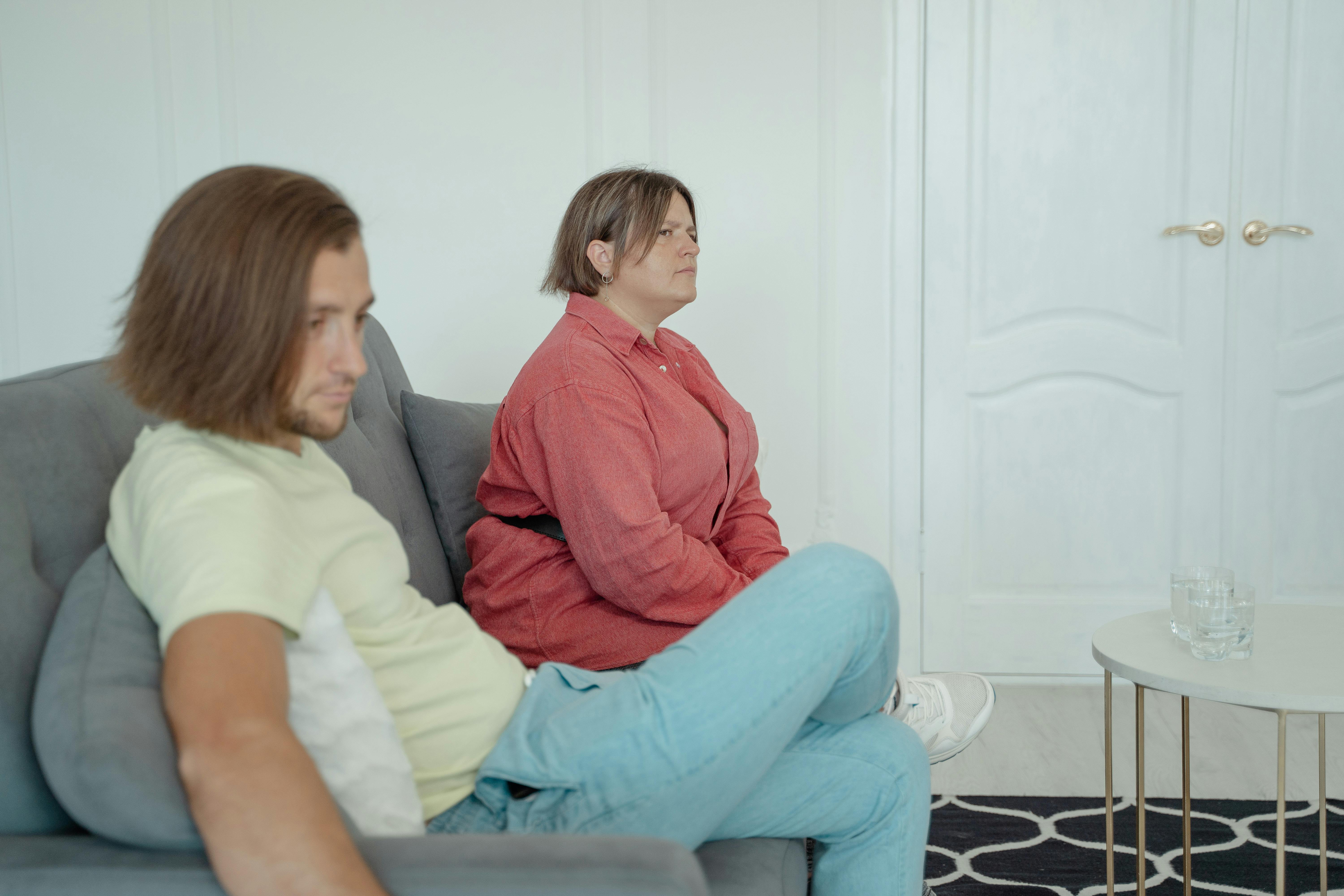 5 Guidelines for Choosing Bridal Party Gifts
The day two people get married is guaranteed to be one of the most important days of their lives. They are surrounded by their dear friends and family and everyone is there to provide support and show goodwill to the bride and groom.
Of course, support and goodwill aren't the only things people give the bride and groom on their wedding day. Members of the bridal party sacrifice a lot of time, energy, and money to make sure everything runs smoothly, from the bachelor party to the big day.
The tradition of giving gifts to members of your bridal party is your way of showing your appreciation for all they have done for you. Of course, finding these gifts can be stressful. You're already worrying about every little detail of your wedding day, and now you have to think about what you're going to buy for six bridesmaids and six groomsmen. That's like twelve birthdays!
However, don't stress. Here are some tips for choosing gifts that will show your bridal party that all they've done hasn't gone unnoticed.
1. Spend accordingly.
Ask yourself this: how much did your wedding party have to spend? If it's been up to them to finance dresses that cost hundreds of dollars, expensive shoes, hotel rooms, and plane tickets, then you might want to gift them with something nice.
The Lenox Botanical Butterfly Large Vase is a fantastic gift that will show your wedding party how much you care. It is made of Lenox ivory porcelain and has blue and green colors trimmed with 24k gold. Intricate designs of butterflies and flowers intertwine around the 9 1/2″ vase.
2. What would you like?
When you choose the members of your bridal party it is because these are the people closest to you. You've all spent your lives together, and presumably it's because you have a lot in common. So when you're looking for gifts, ask yourself if it's something you'd like and appreciate.
Do you and your bridesmaids share jewelry? Do they seem to have the same taste in accessories? If you like the sterling silver tanzanite circle pendant set, then you can be sure they will too. The pendant has beautiful blue jewels that surround each other. This represents the circle of life. It comes on an 18″ sterling silver cable chain and also includes matching earrings.
3. Make it practical.
A T-shirt with the faces of the bride and groom screen printed on it might seem like a cute idea, but don't be surprised if you see a few hanging at the thrift store after a few months.
The custom rubber grip 13 function military knife is something the groomsmen in your wedding party can appreciate and will actually use. Includes a screwdriver, scissors, utility knife, bottle opener, nail file, corkscrew, saw, and more. It can also have two lines of 12 characters per line engraved on it. It is made of stainless steel and measures 2 1/4″ x 1/2″.
Remember, one of the reasons you buy gifts for your bridal party is so they can look back on them years later and remember what a great time they had at their wedding. A practical purchase will ensure that this actually happens.
4. Mix it up.
Don't feel like you have to make everyone do the same. It's easy to monogram a dozen of the same things and hand it out to members of your wedding party, but taking the time to personalize gifts shows you really put effort.
Maybe one of the groomsmen in your bridal party isn't much of a beer and chips fan, but maybe he occasionally enjoys taking his bride out for a nice BYOB. He is the perfect candidate for the 2-section wine carrier bag. It is made of faux leather with a silver buckle and can hold two bottles of wine. Don't worry. You can still buy the rest of the boys' beer glasses.
5. Follow your heart.
The people around you on your wedding day are the most important human beings in your life. The members of your bridal party are the closest of all. Don't be afraid to start early and look around. When you see the perfect gift you will know it.
The personalized Victorian silver locket is shaped like a heart and is the perfect gift for your florist. It may have a single initial engraved on the front and has a small locket that can be opened to reveal an image. It has a skinny chain and measures 1/2″ by 12″ with an 18″ chain.
Remember that first and foremost, your wedding day is about the bride and groom. Getting gifts for your bridal party is important, but it's far from the most important thing. Mostly, the friends who are there to support you don't really care what you give them. They just want to know that they are appreciated. A bridal party gift is a great way to do just that.