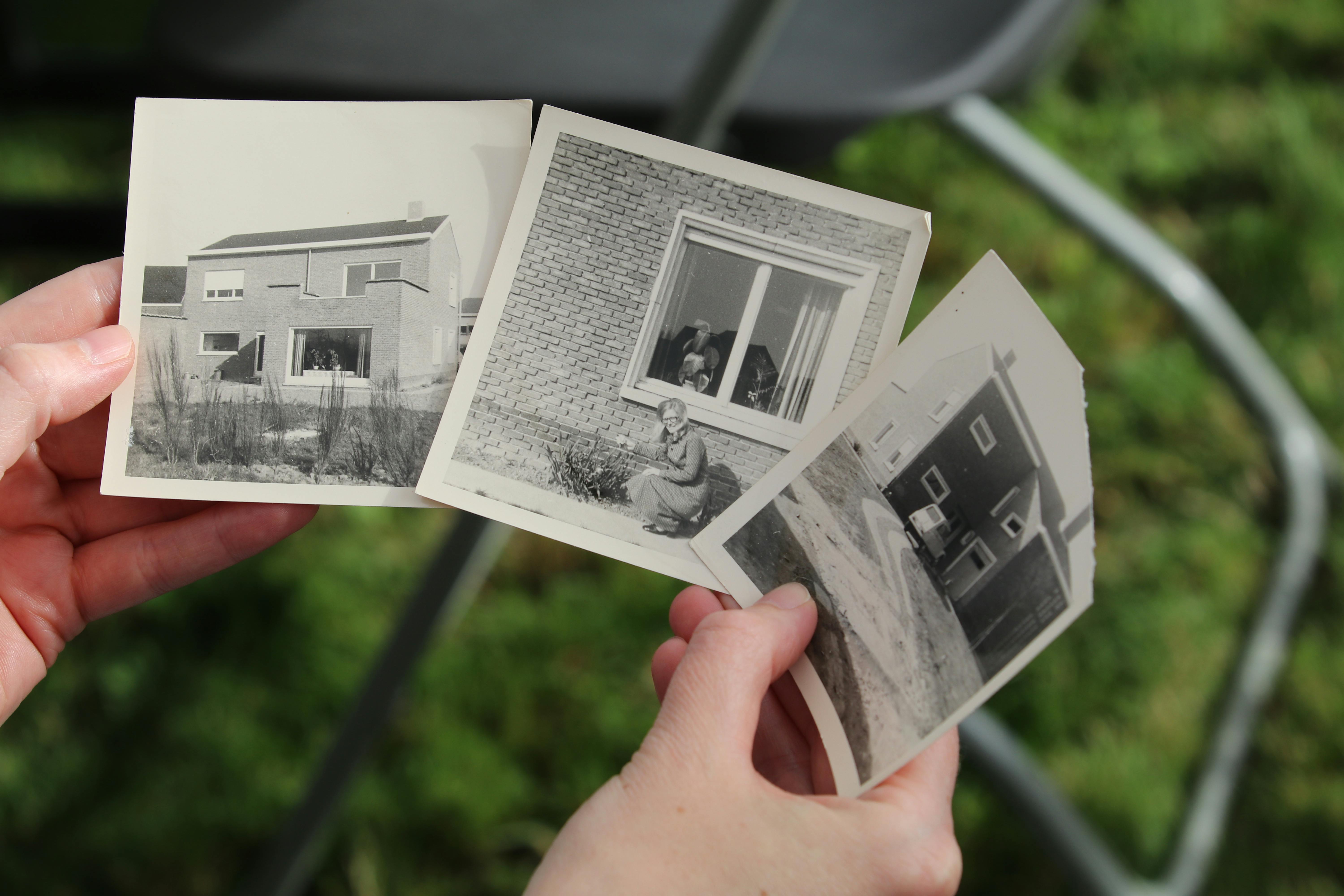 Appraisal Management: Does It Work for Today's Appraisers?
While appraisal management is not a new concept, the change in laws that mandated its use has caused a lot of speculation about its use, both for appraisers and lenders, but for entirely different reasons.
Appraisers have several complaints about the appraisal management process and implementation. The first of these is business ethics management. Conditions have improved for the appraiser, but many are still upset by unfair pay splits, the difficulty in getting jobs and the time it takes for companies to complete work.
As appraisal management companies have grown and experience more competition, they have been forced to change their policies to be more appraiser-friendly. While some companies used to charge up to 50% of appraisers' fees, most use a flat fee scale that can be as low as 5%. Also, where they used to require a 24 hour shift, many now accept 48 to 72 hour shifts. Industry standards are definitely shifting in favor of the appraiser.
The second problem appraisers have with the appraisal management industry is the inability to speak directly with the lender. While management companies serve the purpose of reducing the number of potential irregularities that can occur with the communication between the appraiser and the lender, the inability to communicate also makes it more difficult to resolve simple issues that now must go through an intermediary.
A third problem that appraisers have with managing appraisals is the fact that they have to spend a lot of time signing up for each appraisal. Most companies want an application that can be completed online, a signed contract releasing the management company from liability, as well as copies of the current state license and E&O insurance. Appraisers could spend days signing up with the hundreds of management companies to generate the required workload they want.
Management companies are not going to disappear, although they will continue to evolve, hopefully, in a more beneficial way for appraisers and lenders.