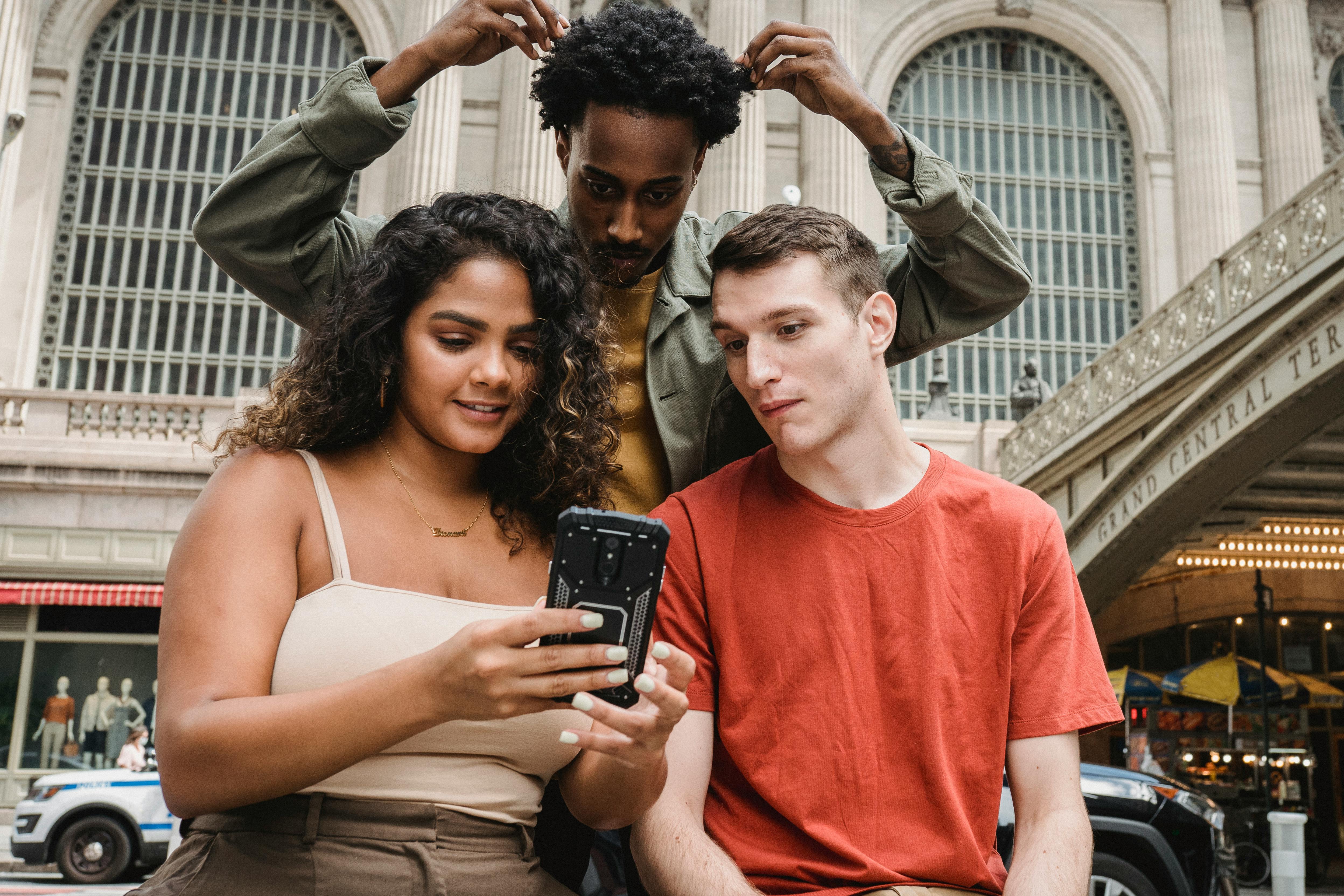 Famous Drummer – Michael Shrieve
Some drummers just have skills, but Michael Shrieve has vision, so says Carlos Santana of Mike Shrieve, an American electronic drummer, percussionist, and composer best known for being Santana's original drummer.
Born on July 6, 1949, in San Francisco, California, Shrieve attended Junipero Serra High School and then joined the initial line-up of the Santana band at the age of nineteen. At 20, he became the youngest man to perform at the 1969 Woodstock Festival. He helped compose and produce eight albums with the band, but left in 1974 to pursue solo projects.
Since leaving the band, Shrieve has collaborated with various artists. In 1976, he played on guitarist Pat Thralls Automatic Man. In 1983, he also became part of the band Hagar Schon Aaronson Shrieve, also known as HSAS, with vocalist Sammy Hagar, lead guitarist Neal Schon, and bassist Kenny Aaronson. The group recorded during two shows at Warfield in San Francisco, and released a semi-live album, Through the Fire, in 1984. During this year, they also played on Roger Hodgson's first album, In the Eye of the Storm. For 5 years, Shrieve was a percussionist on Klaus Shulzes' side project Richard Wahnfried and was able to record with him on three albums, while also working on Schulze's first solo electronic music album, Transfer Station Blue.
Other collaborations were with Mick Jagger, the Rolling Stones, Pete Townshend, Steve Winwood, David Beal, Andy Summers, Steve Roach, Stomu Yamashta, Jonas Hellborg, Buckethead, Revolution Void, and jazz musicians Freddie Hubbard, John Laughlin, and Jaco Pastorius. He worked alongside artists of various genres.
Shrieve produced a total of 21 albums, some of which are Douglas Septembers Ten Bulls, released in 1998, Santanas Aye Aye Aye on the 2003 album Shaman, and AriSawkaDorias Chapter One in 2006. His work on Aye Aye Aye was considered by Rolling Stone as one that achieves a worldwide euphoria. His television and film credits include the 1982 Paul Mazursky film The Tempest, the 1986 Children of Time Square, the 1987 Curtis Hanson film The Bedroom Window, and the 1990 The Take.
In addition to writing, producing, and performing on albums that have sold millions of copies worldwide, Mike Shrieve also had his share of accolades. In 1998, he was inducted into the Rock and Roll Hall of Fame, and in 2005, he received the first annual Lifetime Achievement Award from Guitar Center. He is on the Alumni Wall of Fame at John F. Kennedy Middle School in Redwood City, CA. Shrieve was also cited for his exceptional work in various publications, including The New York Times, Downbeat, Billboard, Modern Drummer, Musician, Drum, Paris Match, Melody Maker, and Life Magazine.
Shrieve currently lives in Seattle, Washington. He continues to compose, produce and play drums. Currently, he plays with Spellbinder, a jazz / fusion group. The band performs weekly on ToST in Fremont, Seattle.