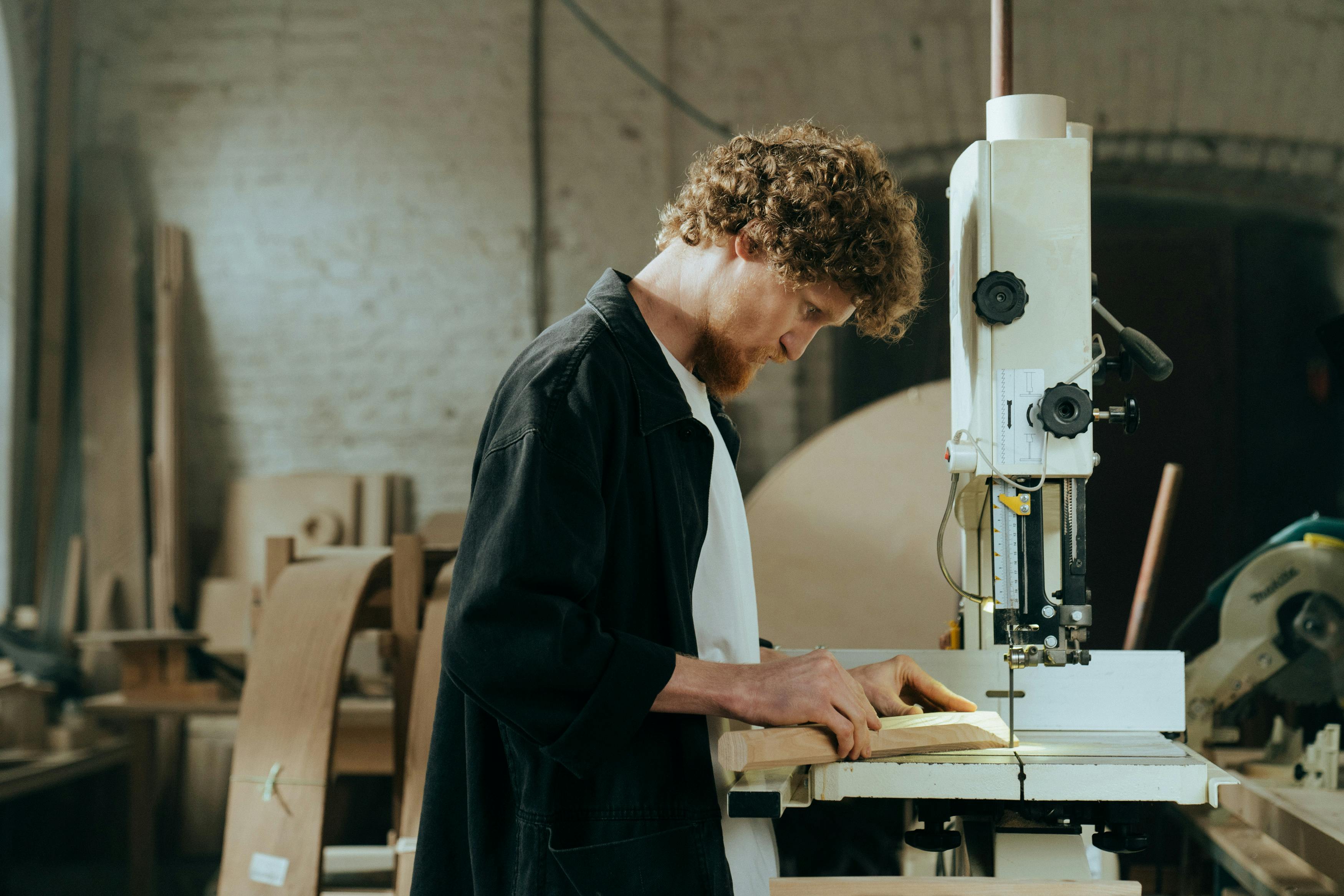 Floriculture: the emerging commercial avenue for many in Odisha
An increase in the demand for flowers and a large gap in their supply have opened doors of opportunity for entrepreneurs in Odisha who are thriving in floriculture like never before.
Local markets in Odisha are capable of supplying only 10-12% of the total flower requirement in the state and Odisha has to rely heavily on neighboring West Bengal and Andhra Pradesh to satisfy its appetite for flowers. West Bengal accounted for 75% of the flower supply in the Odisha markets. In fact, West Bengal entrepreneurs are making a lot of money doing dynamic businesses in the state. As festival season rolls around, the demand for flowers increases by 20-30%. Apart from this, the wedding season represents a great demand for flowers.
The business on New Years last year was for the sum of Rs 10 crore. With the new year around this time, traders expect deals close to 15 million rupees. Detecting opportunities in this sector, local entrepreneurs have begun to enter the market. A private group started growing gerberas and roses on four acres in Ugratara, located almost 50 km from Bhubaneswar, supplying more than 5,000 gerberas to Bhubaneswar florists every day. A gerbera flower sells for Rs 10 to Rs 12 a piece in the capital city of Bhubaneswar, almost double what is spent growing them.
Interestingly, the largest flower market in Odisha is located in its capital city. Bhubaneswar has about 135 florists and about 2,000 people are in business in the city. The flower business in the capital city is estimated to be around 50 million rupees a year and is growing by more than 30%. Flower merchants in the city purchase calendula, tube rose, and Calcutta rose. However, exotic flowers such as lilies, orchids and carnations arrive from Bangalore, Pune, Hyderabad and Delhi. The lotuses come from Lake Anshupa near Athgarh in Cuttack, while the basil and other flowers to offer to the deities come from villages on the outskirts of Bhubaneswar.
Sensing the opportunities in the area, the state government has also begun to encourage farmers in the state to get into floriculture in a big way. The government has identified areas of Bhubaneswar, Cuttack, Puri, Rourkela, Sambalpur and Berhampur to encourage floriculture. Rs 1.5 million has already been spent developing the Berhampur flower market. Apart from this, the government is providing cold storage units to preserve the flowers for longer and refrigerated vans to transport the stock from far away to promote this business in Odisha. More importantly, the horticulture department is giving a 50 percent grant to start floriculture projects. And this is what is attracting many entrepreneurs to this industry.
An engineer from Tangi near Cuttack who, incidentally, was the first in the state to undertake a large-scale floriculture project on a 4-acre site, says he earns about 25,000 rupees per month on an acre of land. A rose produced on his farm, which costs 2 rupees, sells for between 10 and 15 rupees in the capital. Similarly, gerberas that cost Rs 1.50 to produce are sold for Rs 10. Encouraged by the returns, he is considering growing Dutch roses that can be exported to Dubai, Singapore and other countries.
In fact, the sky is the limit for fans who have entered this sector and for those who have not known, it is time to start.