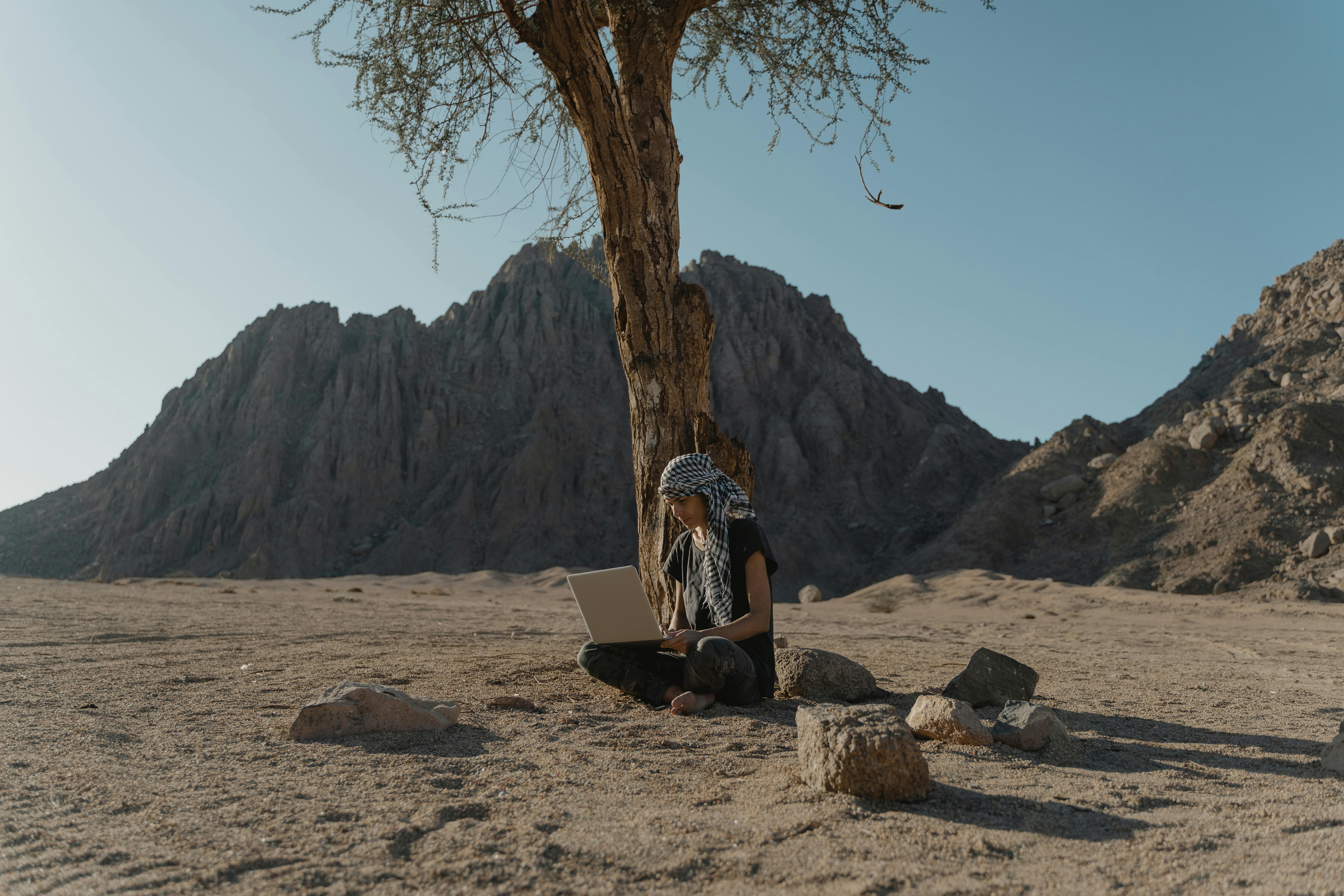 SS501 Kim Hyun Joong – What's behind the 4D personality?
Kim Hyun Joong … the flower boy with 4D personality. He is the leader of SS501. His name is always confused with that of Kim Hyung Jun (the youngest member). That's why Triple S fans call them Leader and Baby.
I have many things to say about Hyun Joong. In fact, he is my favorite member. I love 5, but Hyun Joong really warms my heart to the highest level. It is known as a perfectly handsome face, but it is something MUCH more than that. I'll try to write the best I can about what I know about Hyun Joong, but I still know that it won't be enough.
4D personality
He is known to be a 4-dimensional (4D) type, that is, a person with a unique personality who is outside of this 3D world in terms of thought, speech, and action. I've never come across the term 4D before, and I never would have known it if I hadn't met Kim Hyun Joong. And I'm so glad I did because it opened me up to so many wonderful things. If you know him better, you will discover a whole new way of thinking, you will be amused by his witty retorts and comments, you will laugh at his funny and crazy antics, you will admire his professionalism and dedication, you will be amazed at his versatility. and talents, and eventually, you will like him and learn to love him for who he is. You will be transported to a world full of excitement, inspiration and love.
A versatile artist
He is a versatile guy blessed with good looks, talent, passion, and determination to succeed. He fell in love with the guitar when he was a kid, and that's when he decided that he would live for MUSIC. He loves music so much that he cannot imagine life without it. He's a singer, dancer, actor, musician, product sponsor, model all rolled into one! I love his way of dancing, he is my favorite dancer in SS501. And he really excels at everything he sets out to do.
His love for his fans
I don't even know if I could capture in words the love that Kim Hyun Joong has for his fans. He always has a word of encouragement for his fans. Young or old, he treasures it all. He always tells his younger fans to do well in school, and to his older fans, he always supports them and reminds them to do well in their jobs. Kim Hyun Joong is a person who loves his fans. And he knows how to give and receive. He even created the Goodbye Yoon Ji Hoo event for his fans to watch the latest Boys Over Flowers episode with him, FREE! Paid for everything, including transportation from the airport for foreign fans. It was something that he gave back to fans for all the love they have given him. It is also his dream to hold a free concert for everyone, especially for students who cannot afford to buy concert tickets. Another dream he has is that in 10 years, when the fans are 30, 40, he will continue to perform for them and maybe even talk to their husbands. How many idols do you know who have so much love for their fans? Here are some quotes he had for his fans:
* Please work hard so you don't get fired. For the unemployed noonas, go ahead !!!
* If it rains, don't forget to bring an umbrella. Do not wear a raincoat if it is not green (green is the color of SS501). If you don't have an umbrella, use your mom's.
* Even if it rains, snows or storms, always love and support SS501!
* Do not sit in front of the fan or air conditioner for a long time, you will catch a cold.
* It's Thanksgiving. Don't eat too many rice cakes, otherwise you might have a stomachache.
* I am concerned about your health in the rainy season, so please take care of yourself. It could break at the concert.