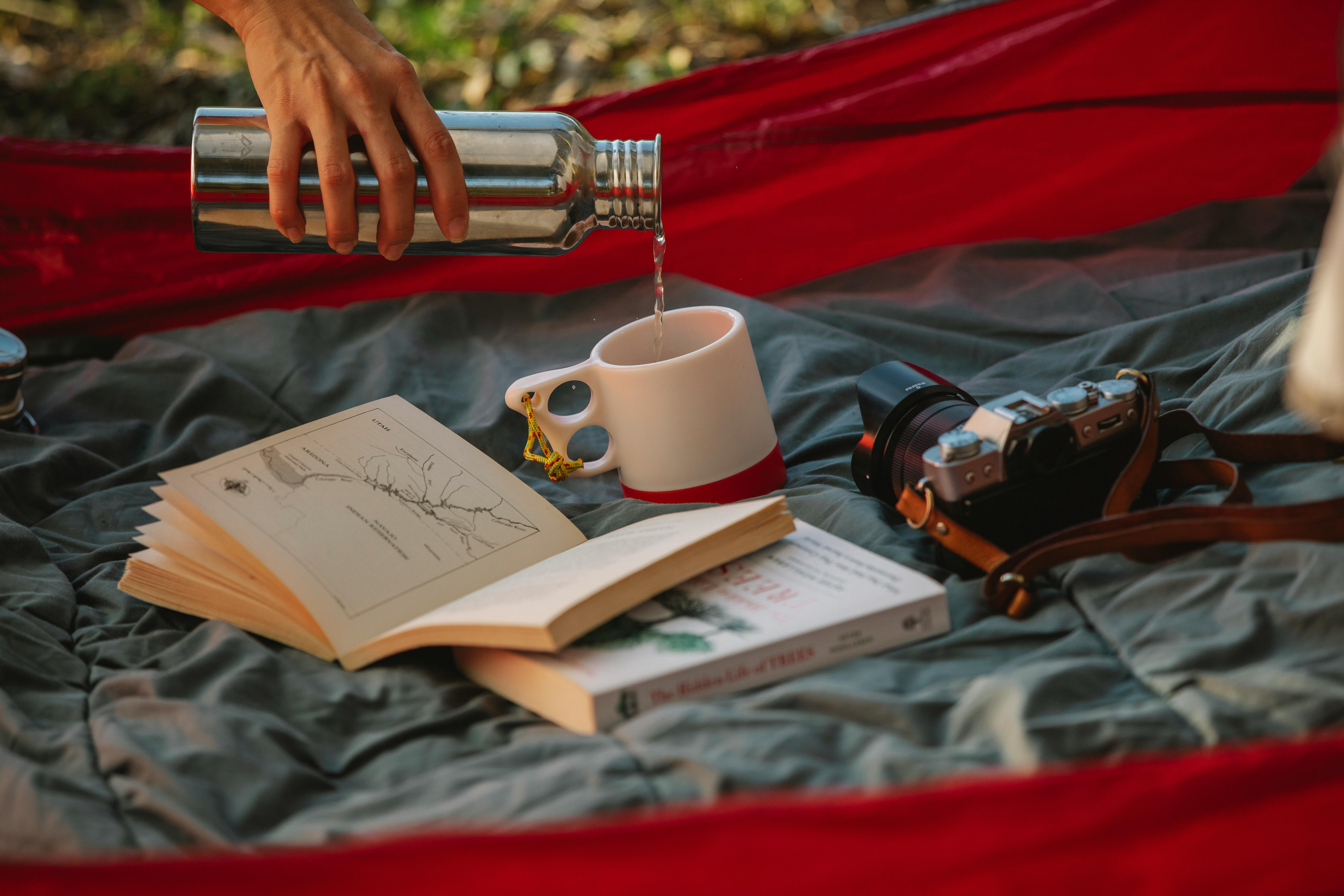 St Lucia Resorts – How To Choose The Best St Lucia Resort
So you're planning a vacation and want to select the best resort in St. Lucia. Well, I know it can be a bit overwhelming trying to decide whether to go for an all-inclusive hotel or just a regular hotel. Then you have to decide if you want to stay in the quaint yet picturesque Soufriere, in the Castries area, or in Rodney Bay with all its restaurants, casino and excursions to choose from.
Now you need to not only consider the resort you want to stay at, but also the weather in St. Lucia at the time you plan to travel. Our weather is usually dry and windy from mid-December to mid-April, when the northeast trade winds are strongest. St. Lucia is also greenest from December through mid-March, as we just got out of hurricane season in late November. The rainy season coincides with the hurricane season, however it should be noted that due to how far away this island is in the Caribbean archipelago, we are traditionally only hit by a hurricane once every 20 to 30 years.
When choosing a resort, you also need to decide whether you want to stay at one that allows kids, like Windjammer Landing, or one like Sandals, which is a couples-only all-inclusive. Then you have the Saint Lucia hotels that are simply known as boutique hotels. These properties tend to be small, cozy, intimate, and the best ones are often booked all year round. Cap Maison, perched on the edge of a cliff at our northern end, is one such hotel.
And while we've spent a bit of time exploring the best St. Lucia resort for you, we shouldn't forget our restaurants because what fun a vacation is without considering a culinary exploration of the best of St. Lucia. From the authentic Gros Islet Friday Night Street Party, or the Anse La Raye Friday Night Fish Fry with its wild array of island treats and delicacies, to The Spice of India or Memories of Hong Kong, there is plenty to tantalize and excite your taste buds during your vacations.
In fact, in Rodney Bay alone there are more fine dining restaurants to choose from than the nights you'll have in your stay. From the very casual Spinnakers at Reduit Beach in Rodney Bay to the private and intimate Chic restaurant at The Royal St Lucian Hotel, where they serve some of the best steaks I've ever had.
So when choosing your resort, remember to consider the time of year you plan to vacation and what the weather will be like at that time. However, the truth is that with so many hotels and restaurants to choose from, you simply can't go wrong.