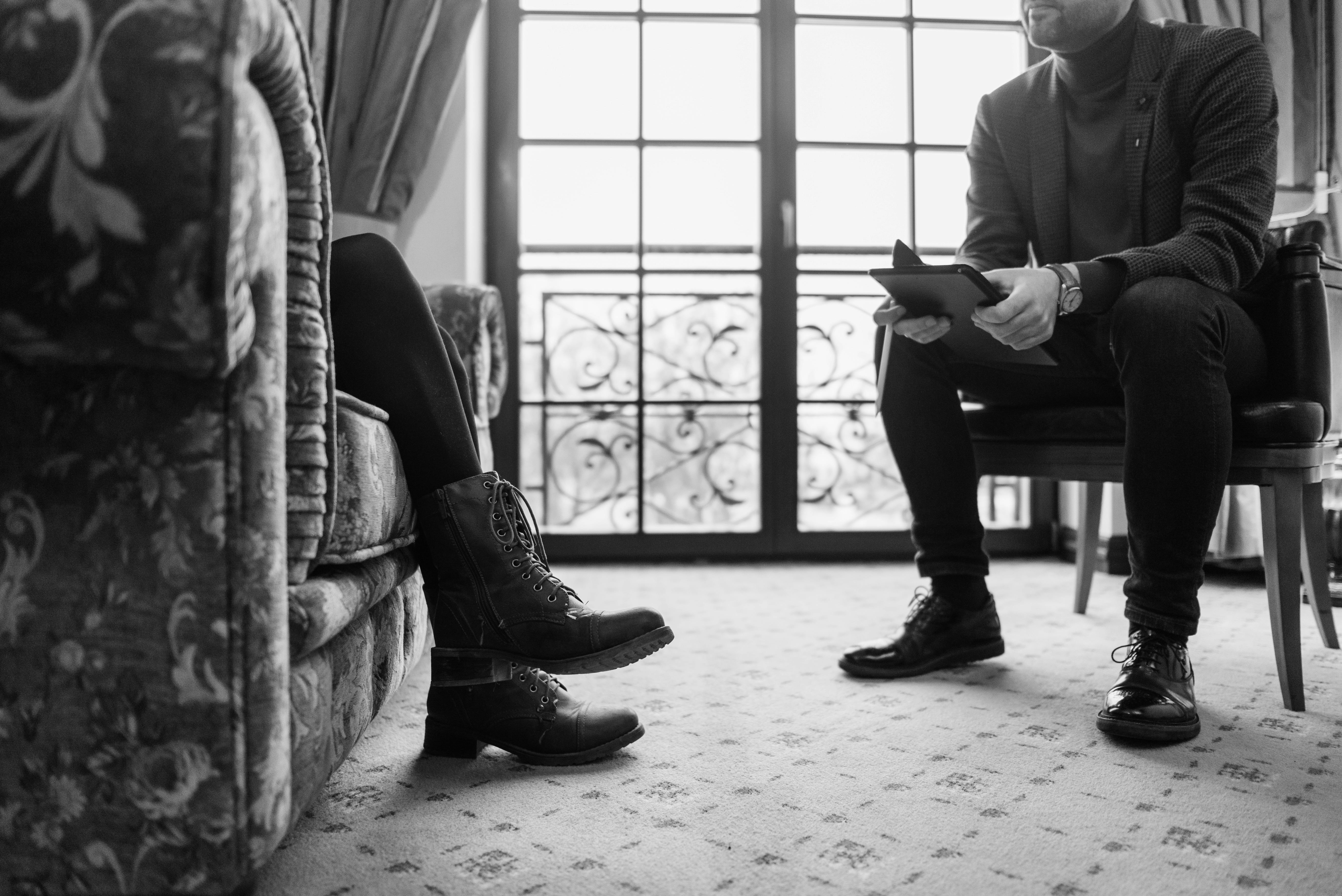 The art of living in a bedroom
Although living in a bedroom is not the epitome of style and luxury, it is possible to pull it off with a degree of flair. By using a little creative thinking and planning, you can often transform a boring bedroom into a truly welcoming living space. Fortunately, there are plenty of decorating tips you can implement even on a student's shoestring budget. If you're ready to perfect the art of bedroom living, here are a few tips that can help you get started.
Think small but smart
Maximize your available storage space by keeping furniture proportionate in size. For example, by using a space-saving loft-style bed instead of one that uses a queen-size mattress, you'll use your floor space more efficiently. Using wall space wisely can also help you maximize your living area. Even if you're not allowed to hang shelves on the wall, you can still use a full-height bookcase to provide plenty of vertical storage space. Furniture that incorporates hidden storage, organizers that can be hung over the doors, and decorative storage bins are all great ways to make the most of a small bedroom. Find ways to use smaller furniture to save space without sacrificing functionality. For example, a pair of two-drawer file cabinets combined with an old door or piece of plywood can create a desk that provides more work and storage space than many much larger desk units. A futon usually takes up less space than a sofa, but it can be used as an additional sleeping area when needed. A small table with chairs designed to compactly push underneath can be just as efficient as a large table, without taking up too much floor space.
peaceful coexistence
Living with a roommate is certainly one of the challenges of dorm life. Many times you may find that your tastes, interests, and decorating styles are very different from your roommate's. It is important to find a way to express yourself, while still providing this same freedom to the other person. If you discuss your decorating plans together, you may find that you can find something in common. If you just can't, then it's important to find a way to divide the room so that both of you can express your own sense of style and comfort. It's also important to consider your roommate's social, personal, and study needs. For example, if you like listening to music while you study, don't automatically assume that your roommate feels the same way. Wear headphones when listening to music, playing video games, or watching TV. By doing so, you will still be able to enjoy yourself without infringing on your roommate's lifestyle.
Decorate with Pizzazz
From a style point of view, your average bedroom can often seem quite boring. If white walls and a neutral color scheme are getting you down, don't despair. Add bright pops of cheerful color with rugs, cushions, storage bins, and furniture covers. You can also hide white walls by hanging posters and other paper art with wall decals.