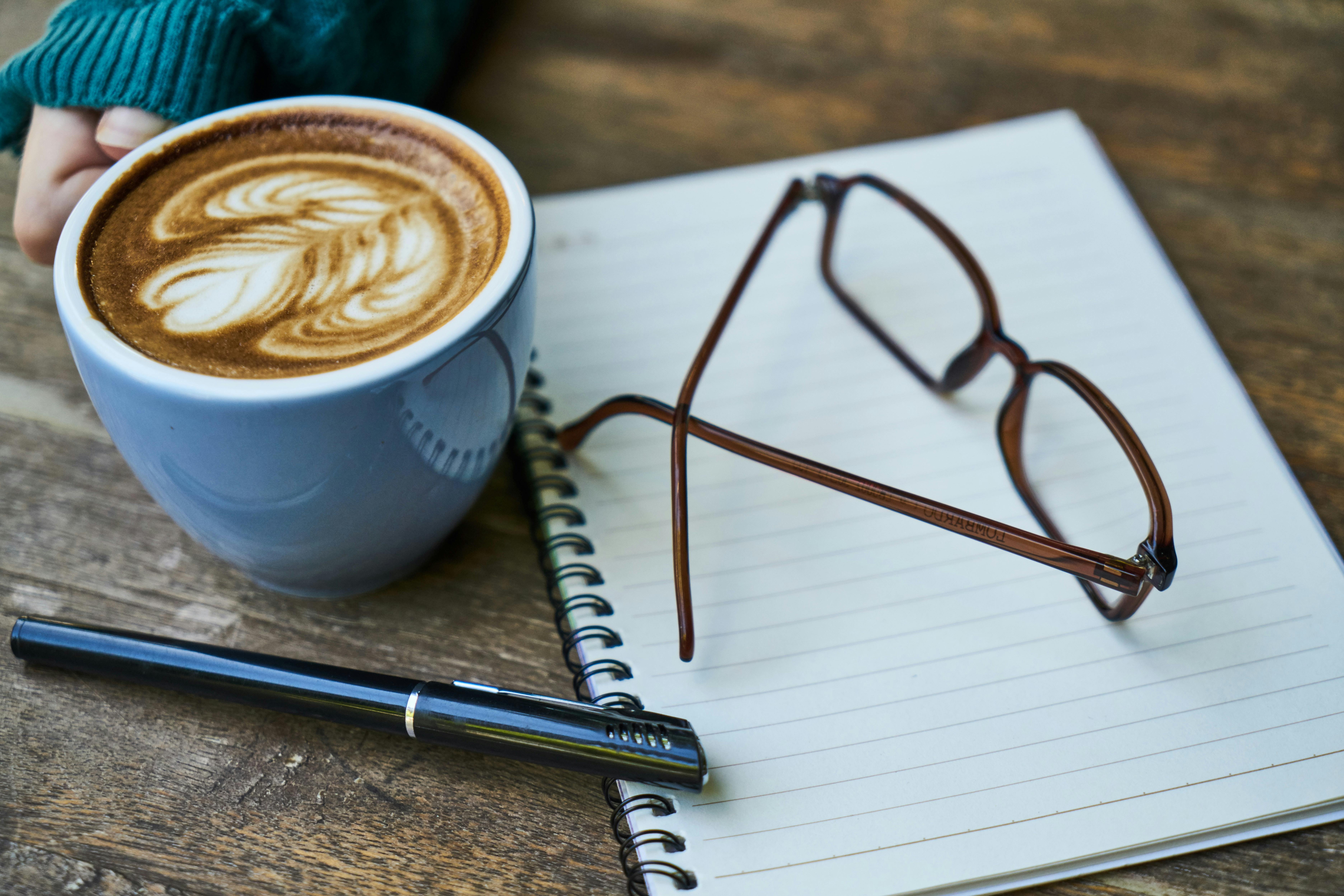 Top 5 Most Popular Martial Arts Actors Born in the UK or US
Whenever there is action, that means there are not only car chases, explosions, shooting and weapons, but also fists, punches and round kicks. Many of the martial arts actors in the Funny Action Movie genre master a huge collection of deadly techniques, which they use in close combat scenes.
In fact, most of these martial arts actors used to compete in official tournaments at the dawn of their acting careers and later used their earned fame to establish themselves in the film industry. More or less (in most cases more) martial arts are playing an important role in their lives.
What better way to become an action star when there's real, throbbing action in your life, right?
Here's a list of the top five martial arts actors, aka killing machines, who can finish you off with their bare hands. These males have a proven track record in the real-life fighting world and based their film careers on knowledge of martial arts.
1 Bruce Lee (1940-1973)
Many things were said and written about probably the most influential figure in the martial arts film industry. It can be difficult at times to determine where exactly fiction meets reality, but one thing is clear: Bruce Lee had kung fu in his blood. The man breathed martial arts.
Many people don't know that Lee Jun Fan (as was his real name) was an accomplished cha-cha dancer and championship winner. Officially, he only had five years of formal martial arts training under the guidance of another legend: "Sifu Yip Man."
Yip Man taught Bruce the art of wing chun kung fu, a self-defense technique of close-quarters combat. By the way, if you haven't seen all three Yip Man movies starring Donnie Yen, you will definitely want to see them. Trust me, it's worth your time.
Due to his short temper and the police problems he had in Hong Kong, his parents suggested that he try his luck in the United States, where he was initially born.
While living in America, Lee opened a kung fu school and eventually partnered with many key figures on the American martial arts scene. He was soon noticed by famous Hollywood producers. The rest is history.
His genuine talent and incredible speed has established him as a leading authority on mixed martial arts and movie scenes.
Among the most memorable films that reveal his magical martial arts techniques are "Enter the Dragon," "The Way of the Dragon," and "Fists of Fury." And yes, those are great fun action movies.
2. Michael Jai White (1967)
3rd Dan Black Belt in Shotokan Karate, 3rd Dan Black Belt in Goju Ryu, 3rd degree Black Belt in Kyokushin, 2nd degree Black Belt in Taekwondo, 1st degree Black Belt in Tang Soo Do. Still wondering why Michael Jai White is on this prestigious list of martial arts actors?
If you still do, let me tell you that the muscular-built international box office sensation has eight black belts in eight different forms of martial arts. Pretty impressive, huh? The man is no joke.
Honored with the title of Man of the Year by the popular "Black Belt" magazine in 2014 and inducted into the International Sports Hall of Fame in 2015, Michael Jai White is reportedly America's most accomplished and highly trained action star.
Michael also often makes comedy and drama films, which makes him quite a versatile performer.
I strongly suggest you check out Blood and Bone, Never Back Down: No Surrender, and Undisputed 2: Last Man Standing.
3. Chuck Norris (1940)
Don't worry, it's on the list, don't rush to kill me, please.
By the way, did you know that Chuck Norris has already been on Mars and that is why there are no signs of life?
OK, let's get serious here.
It is simply impossible not to list the first Westerner in Tae Kwon Do history, honored with the title of Eighth Degree Black Belt Grandmaster.
During his impressive martial arts career, Carlos Ray Norris has won numerous tournaments. His name is also in the Hall of Fame at the Martial Arts History Museum. He was featured several times on the cover of Black Belt magazine and in 2000, Chuck Norris received the Golden Lifetime Achievement Award from the World Karate Union Hall of Fame.
He also has a rich and successful military career with many different honorary medals and awards.
In his movies, he is rarely hurt and kicks hard butt for breakfast.
In case you missed the legendary on-screen fight between Chuck and Bruce Lee in the hilarious action movie "Way of the Dragon," check it out. It is superb.
Other legendary action actors (the list is huge) starring Chuck Norris are "The Delta Force", "Missing in Action" and lately "Expendables 2."
4. Steven Seagal (1952)
You will surely remember how brightly The Aikido Master shines in "Under Siege" and "Above the Law". Steven can easily break your arms like toothpicks.
Lord Steven, as one of his nicknames is, has a seventh degree black belt in Aikido, a Japanese martial art that teaches how to harmonize your movements with your opponent's body movements (or attacks). The idea of ​​this martial art form is to defend yourself without hurting your attacker.
Well, at least in his movies, Steven Seagal doesn't follow this rule because all of his opponents die painfully.
What's interesting about this iconic actor is the fact that he is the first foreigner to open a dojo in Japan, where he is a respected Aikido instructor.
Steven is also a well-known musician who travels the world with his band and some time ago was Deputy Chief of Reservation in the Louisiana Sheriff's office.
5. Scott Adkins (1976)
The world's most complete wrestler "Yuri Boyka", aka Scott Adkins, was born in the UK in 1976.
He has a black belt in kickboxing, which he achieved when he was only 19 years old. His spectacular martial arts skills come from knowing Ninjutsu, Judo, Karate, Jujutsu, Wushu, Krav Maga, Capoeira, and Jeet Kun Do. I don't know about you, but I'm quite impressed!
Scott Adkins is best known for his incredibly beautiful and complex fight choreography on the smash hit "Undisputed 2: Last man standing" and the sequel that followed "Undisputed 3: Redemption."
Fans are eagerly awaiting the fourth installment in the franchise and the third starring Scott. The direct-to-video film will arrive on January 17, 2017 in the US ("Boyka: Undisputed IV"). All four films were shot in Bulgaria.
Scott's martial arts skills have earned him great success and roles in various blockbusters such as "Expendables 2", "Doctor Strange", "The Bourne Ultimatum" and many others.
So here was the list of the TOP FIVE US or UK born martial arts actors. Stay healthy by not playing these good tough guys.