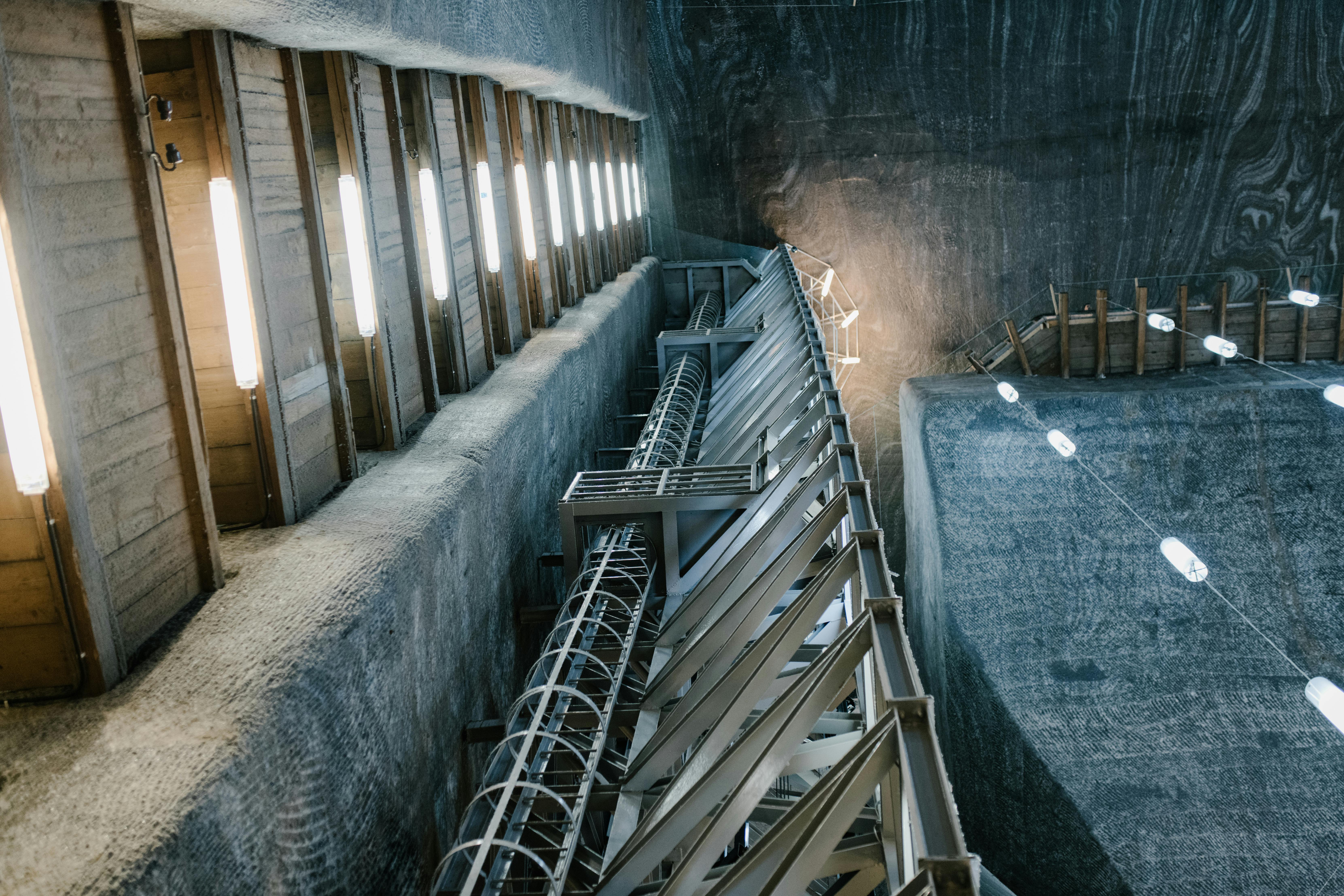 Nokia 3250 music phone quick review
It could be said that it is a budget version of the N91 and is aimed at the mass markets. The Nokia 3250 won't keep Santa busy as the phone will ship next year in the first quarter of 2006. The estimated retail price is €350.
Key Features:
– Supports MP3, M4A, WMA, AAC and eAAC+ music files
– 3.5mm headphone jack
– 262K color TFT screen (176 x 220 pixel resolution)
– FM stereo radio
-Bluetooth
-USB2.0
-Triband
– Talk time up to 3 hours, listen to music up to 10 hours
Comments and Conclusion
The Nokia 3250 is a good alternative if you plan to buy a music phone. In terms of specifications and technical features, it seems to be somewhat better than the Motorola Rokr iTunes phone. The Motorola Rokr has USB 1.1 (it can take up to 40 minutes to transfer 100 songs), 512 MB TransFlash memory, and the iTunes software is limited to storing 100 songs. The Nokia 3250 uses Nokia Audio Manager software to transfer music files from the PC to the phone. This is a clear disadvantage compared to Motorola which syncs with iTunes.
P.S.
Nokia has traditionally been using the MMC format for storage, but this phone relies entirely on microSD (TransFlash) cards. The microSD card is based on TransFlash(TM), which was developed by SanDisk in cooperation with Motorola and is the world's smallest flash RAM memory card format.