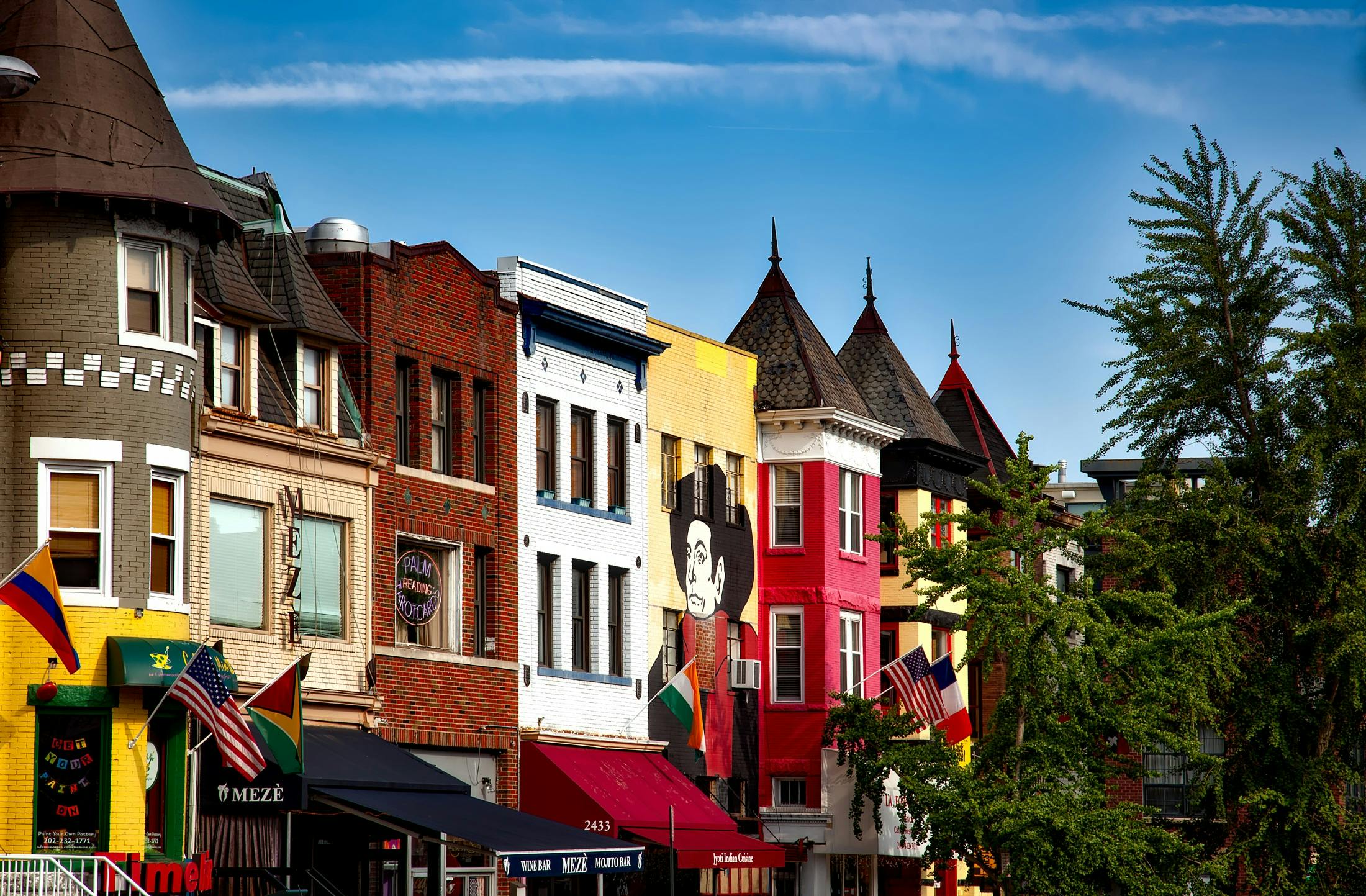 The Xperia X10 is Sony Ericsson's highest specification touchscreen smartphone
The Xperia X10 is Sony Ericsson's highest specification touchscreen smartphone. The Xperia range is Sony Ericsson's flagship range which is mainly based on Android with the super smart TimeScape interface. The phone features a 4-inch touchscreen display with a high-powered 1GHZ SnapDragon processor to power you through the variety of apps and features. An 8GB microSD card is included in the box, but it can be upgraded to 16GB if required. A quality camera system has been implemented for the snap-happy user, while a full media center houses a music player and video player.
The X10 comes in black or white, and both variations look fantastic and complement the rich blue tones of the on-screen interface. The huge screen is highly responsive and is ideal for watching videos and browsing the web. The 4-inch screen also has a built-in accelerometer that allows rotation to landscape mode, which is perfect for messaging and media activities. Glossy finish and rugged chassis give a sense of fine craftsmanship and luxury design; the phone is comfortable to handle and very easy to carry in your pocket.
TimeScape's intuitive interface is socially conscious, giving users plenty of social media support with dedicated apps and a dedicated area where all messages, emails, status posts, and tweets can be viewed. Sites like Facebook, Twitter, and MySpace are compatible with your device, you can upload videos and photos, see what your friends are up to, and even manage your personal account. The X10's amazing SNS capabilities are due to the sleek interface and fast, reliable web connectivity; With 3G and Wi-Fi installed, you'll never have a problem getting a good Internet connection. The WebKit browser allows bookmarks and live web feeds, user controls are easy to manage while a Google search engine is conveniently located for better search results.
Messaging on the Xperia X10 is quite a nice experience; with an on-screen QWERTY keyboard that allows you to quickly compose messages and there are many options. You can choose to set up an email account with Gmail and Hotmail both supported amongst others, there is also instant messaging for those who prefer live chat sessions. The 8.1MP camera is probably one of the most impressive sets; It comes with 16x digital zoom, autofocus, and a flash that doubles as a video light. There are dozens of image capture and editing tools to take advantage of with video capture capabilities reaching around 24fps in WVGA resolution. With the Android platform comes a range of Google benefits, these benefits include full compatibility with YouTube and the ever-growing Android Market, which is populated with thousands of apps ready for you to download.
Typically from Sony Ericsson, the Xperia X10 has been loaded with some very good multimedia features ranging from an amazing music player to a very smooth video player. Both players will comfortably handle a variety of different file types, while the music player houses support for FM radio. A 3.5mm audio jack lets you plug in headphones, and the microUSB port lets you sync with your PC. Sony Ericsson has also equipped the phone with A-GPS so that users can use location services like WisePilot for turn-by-turn navigation and GoogleMaps for navigation.
Sony Ericsson has stayed within the confines of a good phone in creating the Xperia X10, but will this hinder the performance of phones in the smartphone market? The X10 is fully loaded with all the standard technologies required for a very good smartphone, and even adds a few extras of its own. Check out this space!