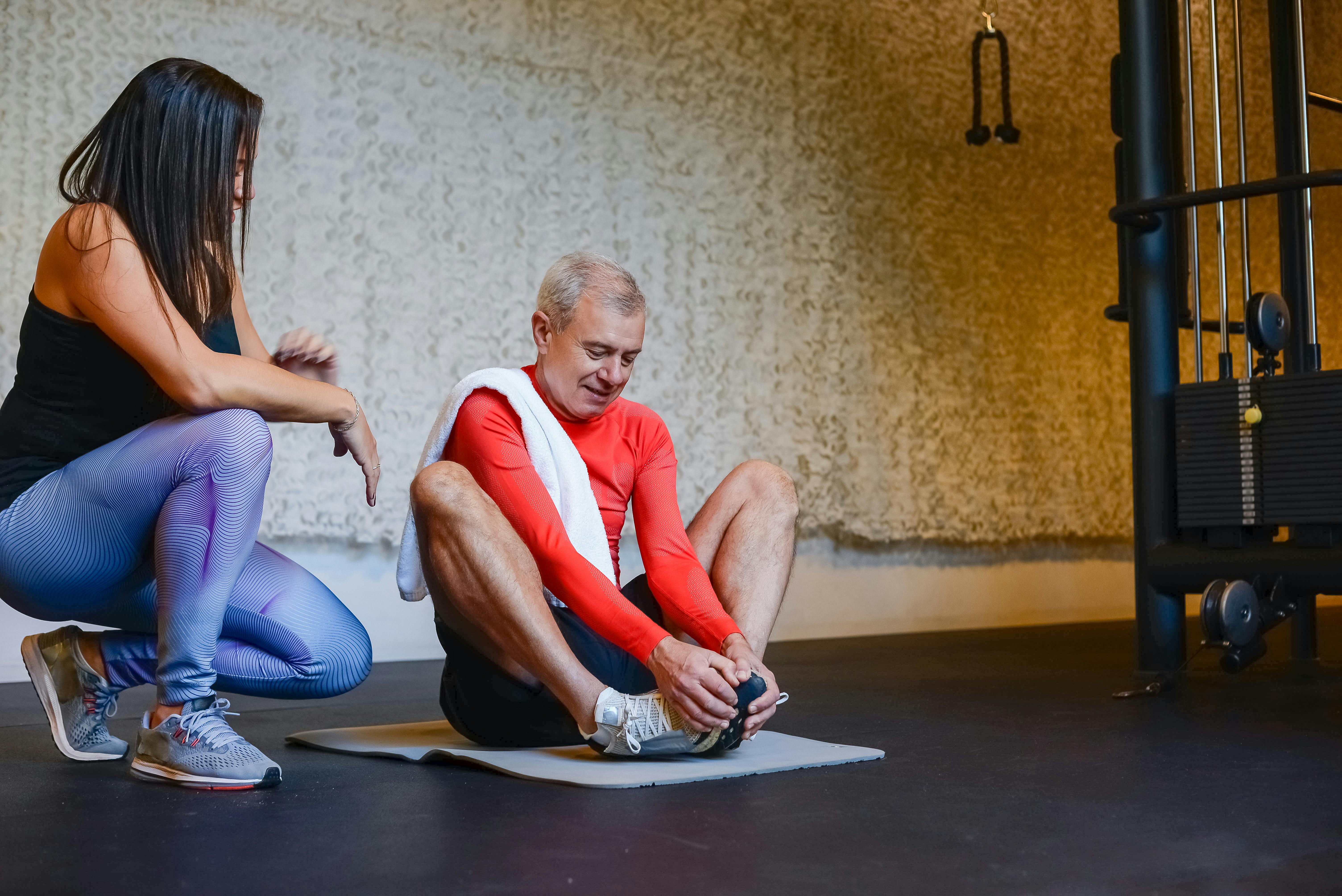 Allen College Football Top 10
When looking to the future to determine who will be the next national champion in college football, several key factors must be considered. Talent, of course, is key, but when it comes down to it, the talent gap between the football factories of Oklahoma, USC, Ohio State, and Notre Dame is actually very negligible. Innovative super studs like Vince Young and Reggie Bush help out. Breaks and avoiding injuries are key. Underrated in the mix could very well be the schedule that plays a pivotal role in determining who goes to the National Title Game.
#1 Auburn: If ever there was a tailor-made schedule for a National Championship race, it's the Auburn Tigers. The War Eagle returns just six starters on each side of the ball, but the offense showcases Kenny Irons, a 1293-yard, 13-touchdown game-breaker who should run wild against a non-conference menu from Washington State, Buffalo, Tulane and the state of Arkansas. The Tigers have SEC heavyweights LSU, Arkansas, Florida and Georgia at home. The SEC West is yours to lose.
#2 Oklahoma: The Sooners are loaded again, particularly on the defensive side of the ball where nine starters return. On offense, Adrian Peterson appears to be healthy and will look to avoid the nagging injuries that plagued him during his second season. Oklahoma's non-conference schedule includes a Sept. 16 trip to Oregon to take on the Quack Attack at Autzen Stadium. Oklahoma also benefits from the bye week before Red River's matchup with Texas.
#3 USC: Gone are the Hollywood Marquee names of Palmer, Leinart and Bush, but the Trojans still return as a solid core to a program that has gone 38-2 over the past three years. USC will be in good hands with Booty or Sanchez and Dale Jarrett, from around the world, has been cleared to play. The Trojans will focus on defense in 2006 and should go undefeated again after eight games before facing Oregon, Cal and Notre Dame, all on their home field.
#4 Michigan: This could be the year the Wolverines defeat Ohio State for the Big 10 Conference title. Michigan is loaded on offense with third-year junior QB Chad Henne looking to live up to his hype. Mike Hart has all kinds of talent in the backfield but he hasn't stayed healthy. Mario Manningham is a dangerous playmaker with excellent hands. If Blue and Maize can win at South Bend and avoid other early upsets (a common occurrence these days), OSU/Michigan will win the award on Nov. 18 at the Horseshoe.
#5 Texas: The Longhorns begin the post-Vince Young era with 13 returning starters and a very manageable schedule. Ohio State knocks on the door in week two, but then a full month passes before they face Oklahoma in Dallas. Texas will have his usual running power, but can go more up in the air with his quality group of talented veteran receivers. A Friday game at home vs. A&M at its final conference could be booby-trapped.
#6 Miami Florida: Larry Coker's group could be the under-the-radar team in this year's title hunt. Coker spent much of the summer weeding out the bad kids, but what's left is still great. Highly touted junior quarterback Kyle Wright gets the Seminoles early on, then plays a revenge-minded Louisville along the way. After that, he's on cruise control before November home games with Virginia Tech and Boston College.
#7 Ohio State: The Buckeyes are the wild card and could easily rank first or seventh. The Buckeyes will immediately test themselves in Texas and are at Iowa, Michigan State and Nemesis Northwestern. OSU has two potential Heisman candidates in Troy Smith and Ted Ginn Jr. but with only two starters returning on defense, it's highly unlikely they can take over the table.
#8 Notre Dame – The Irish are full of Charlie Weis, but open with Murderer's Row hours at Georgia Tech. Penn St, Michigan, at Michigan State and Purdue. If they come out unscathed, they have Stanford, UCLA, North Carolina and the Services to boost Brady Quinn's stats before traveling to the Coliseum for the Trojans. Nine comebacks from last year's underrated defense make the Domers a National title threat.
#9 Louisville: The Cardinals will make their run to mess up the system by having every chance to go 12-0 and win another very mediocre version of the Big East. Louisville begins with warmups against in-state rivals Kentucky and Temple before taking on the Hurricanes at Papa John. They also have 10 days to prepare just for the actual West Virginia lecture test, which they also receive at home. The cards are covered with professional prospects Michael Bush, Brian Brohm and super-sophisticated WR Mario Urrutia. Like Utah two years ago, this team could be the fly in the ointment.
#10 California: Every year, several preseason posts seem to settle on a reach that pretty much serves as the media flavor of the year. In 2006, the Golden Bear apparently fit the bill. The hype centers on junior RB Marshawn Lynch, who rushed for 1,874 yards at 7.0 ypc and still caught 34 passes for eight yards a pop. If the Bears knock out the Vols on the road in their opener, they still need to win at USC and Arizona in November. California could be playing in the Vegas Bowl or on New Year's Day.